Carolina Forest lawmaker's bill aims to prevent cities from charging out-of-city residents higher water rates | Carolina Forest
The city of Conway would not be allowed to charge Carolina Forest residents more for water service if a bill submitted by a state legislator becomes law.
State Rep. Tim McGinnis, R-Carolina Forest, prefiled the bill last month. He submitted a similar proposal in 2019, but it never went anywhere. McGinnis is more optimistic about this bill, which also includes language that would give residents of unincorporated areas a say in water rate decisions.
"This is a fairness issue," McGinnis said. "There aren't many black and white issues in the world, and to me this is a pretty black and white issue. You can't charge somebody for an essential service more just because of a jurisdictional line."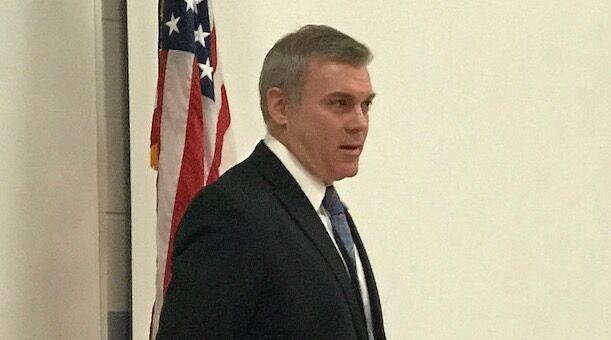 Under the McGinnis proposal, South Carolina cities would not be able to charge non-city residents higher rates for water service unless a city could show a financial justification for that increase. 
The bill would also require cities to provide some type of representation for out-of-city customers in water rate decisions. That could mean a city would create a water commission that includes commissioners from the unincorporated areas.
McGinnis acknowledged that the COVID-19 response, Santee Cooper issues and the budget will dominate discussions in Columbia during the upcoming session, but he plans to make the water bill a priority.
"I'm going to push this as aggressively as possible," he said. 
McGinnis took up the water fight after years of hearing complaints from residents in Waterford Plantation and other nearby areas who receive water from the city of Conway and pay double the rate that city residents are charged. 
Conway residents pay $1.94 per 1,000 gallons of water used while non-city residents on the same system pay $3.88 per 1,000 gallons. About 45% of the more than 17,000 Conway water accounts are outside the city (7,826).  
The debate over water rates dates back decades. Because of contracts from the early 1970s, some Carolina Forest area residents and businesses receive water from Conway instead of the Grand Strand Water and Sewer Authority (GSWSA), which services the rest of Carolina Forest.
Residential development in Carolina Forest didn't surge until the late 1990s, meaning virtually every home or business in the affected areas inherited the water service markup.
In recent years, McGinnis has met with Conway leaders to discuss lowering the water rates, but their position hasn't changed: they are legally allowed to charge out-of-city residents higher rates and they plan to continue that practice.
"If they don't want the service from the city, they should move to a place that isn't serviced by the city," Conway City Administrator Adam Emrick said.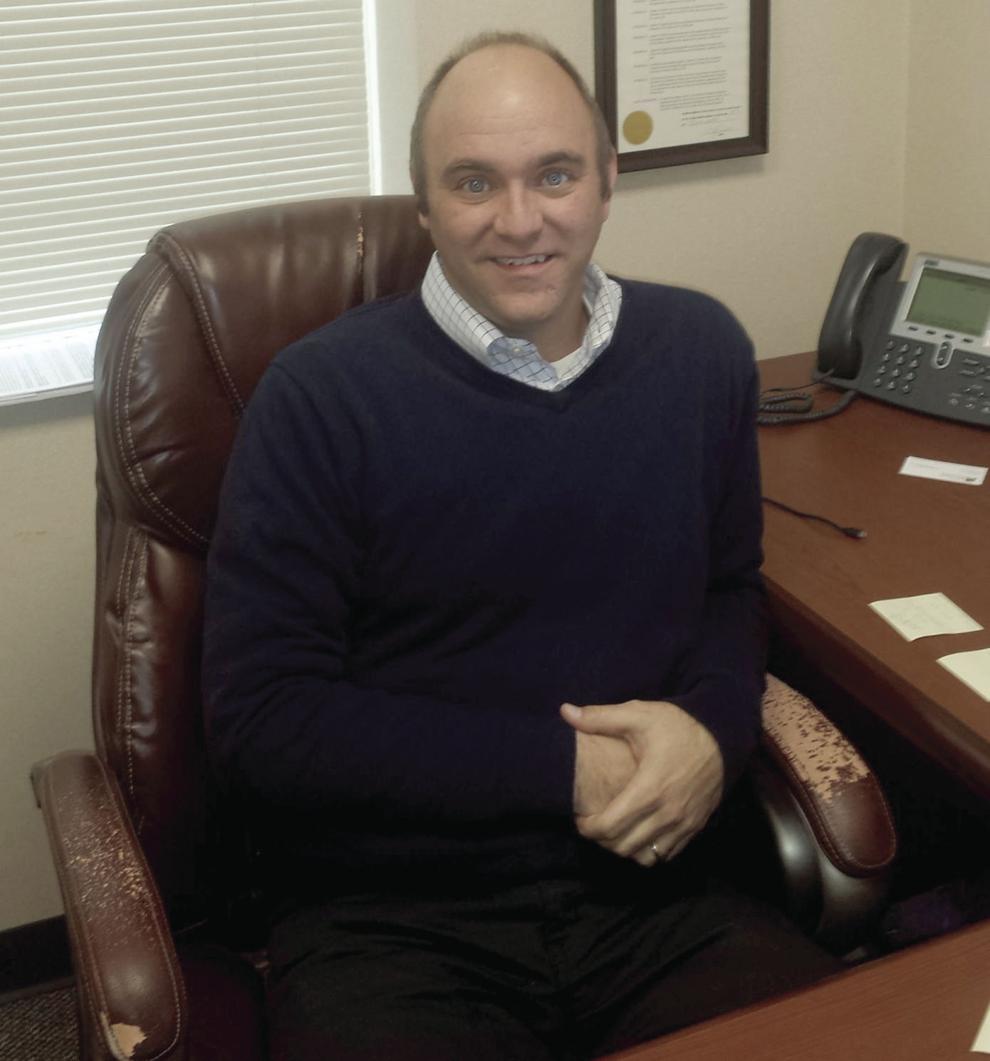 In 2001, the S.C. Supreme Court ruled that Conway's water rate structure was constitutional. The court even said a city had "an obligation to sell its surplus water for the sole benefit of the city at the highest rate attainable."
Traditionally, the state's courts have ruled that cities do not have a responsibility to nonresidents to provide them with services on reasonable terms, according to records from the S.C. Municipal Association. It's common for municipalities in South Carolina to charge nonresidents double the in-city rate for water and sewer service. 
Emrick insists that Conway's rates for out-of-city service are not simply a money grab.
"We've never arbitrarily doubled or tripled rates," he said. "We're sensitive to their needs as well. We don't have that obligation to be sensitive to their needs, but we do it. … Every penny that we make on water and sewer services outside the city still goes to our water and sewer service. It does not go to the general fund balance. So it's not like we're balancing our checkbook with that money. It is the only reason we can continue to operate the way we operate."
City officials contend that reducing the Carolina Forest area rate would force leaders to increase city resident water rates. City officials have also pointed out that non-city residents don't pay the same property taxes that municipal residents pay.
"The majority of the people who are not in the city that pay us for water, the reason they don't live in the city is because they don't want to pay city taxes," Emrick said. "But they want city services for city prices? That's a hard one to be able to answer. I mean, I would like free cable, but I'm not demanding that my legislator get me a seat on the board to lower my price." 
Contact Charles D. Perry at 843-488-7236