Police search for vehicle, persons of interest after deadly Carolina Forest hit-and-run | Carolina Forest
Horry County police are seeking information on a vehicle and persons of interest after a hit-and-run crash in the Carolina Forest area that left a pedestrian dead.
Police released photos of the vehicle and persons of interest on social media.
Authorities said the collision appears to have been intentional. Alexander Baum, 30, of Carolina Forest died due to the crash, which happened at 1:51 p.m. Saturday on Blackberry Lane near Carolina Forest, officials said.
Police said the individuals captured were caught on video at a Speedway on S.C. 90 in Longs.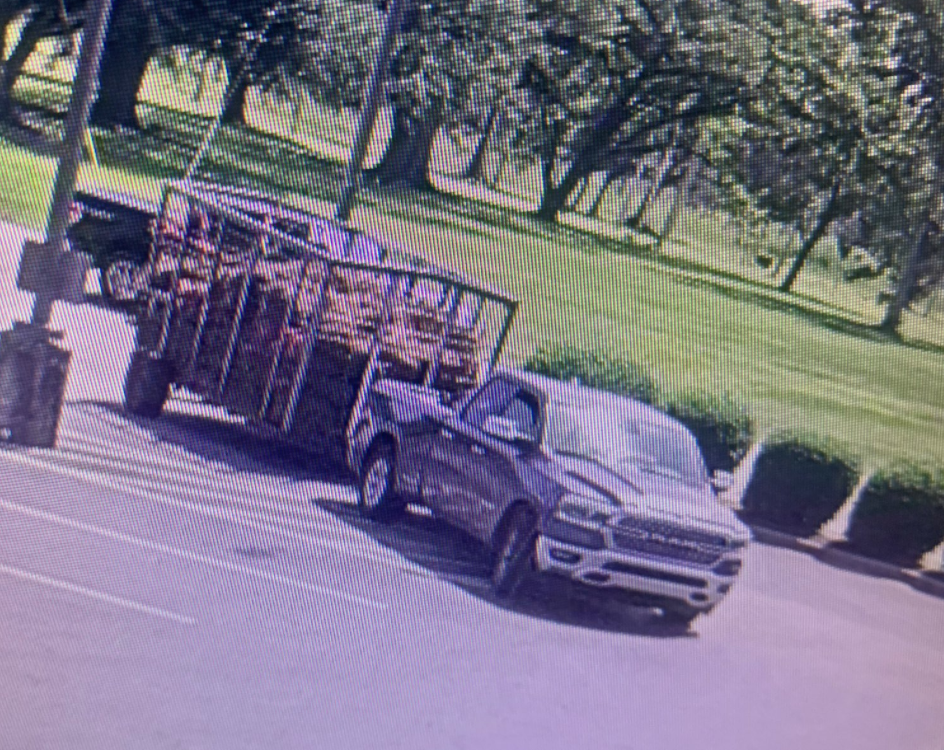 That same vehicle was also captured in other video from around the county. Police describe the vehicle as a newer model gray Dodge 1500 extended cab with a trailer loaded with pine straw.
Anyone with information or new surveillance footage showing the vehicle or individuals is asked to call the HCPD at 843-248-1520.